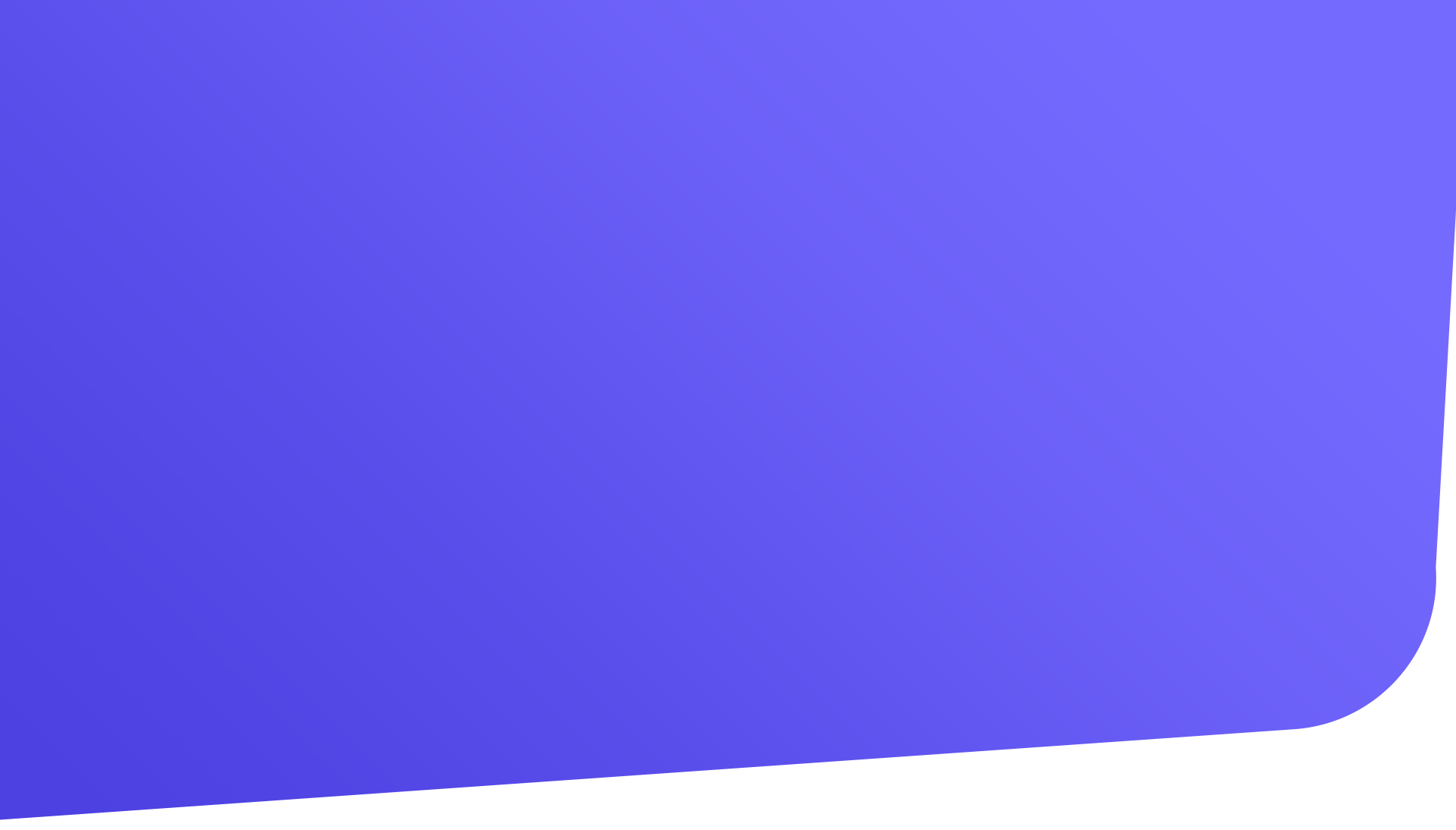 Latest

Events & Webinars
We invite industry experts to share their knowledge.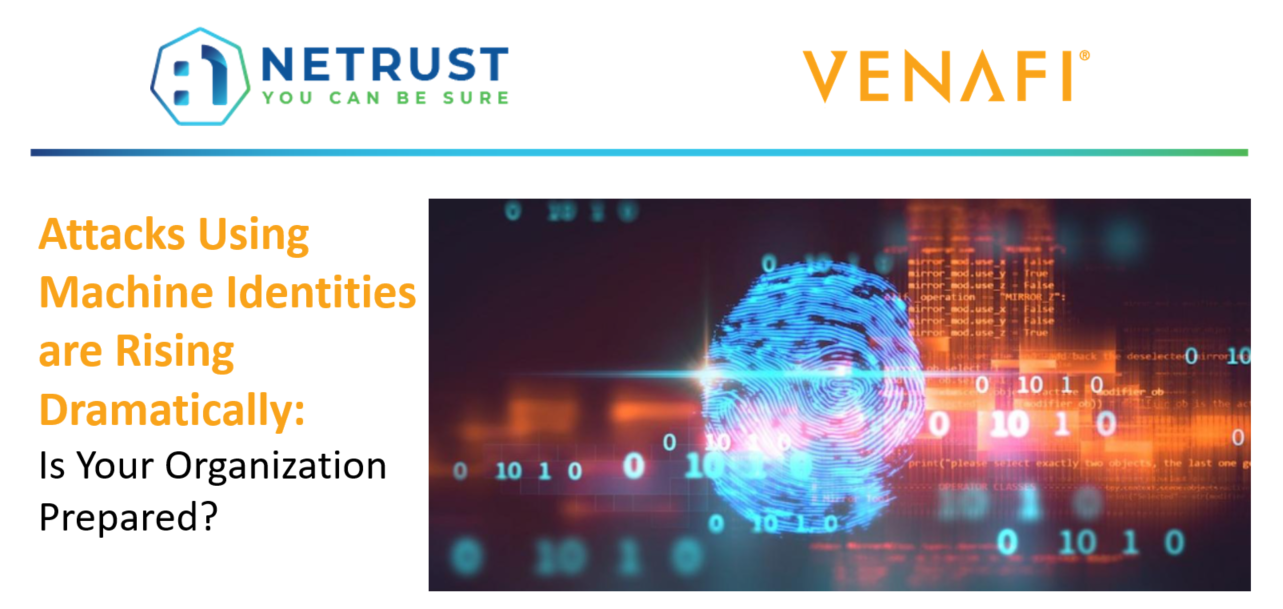 Attacks Using Machine Identities are Rising Dramatically: Is Your Organization Prepared?
Gartner names Machine Identity Management as a top security trend for 2021 as a response to persistent global challenges due to the increased numbers of nonhuman entities now present in organisations such as devices, applications, cloud service or gateways. Machine Identity Management aims to establish and manage trust in the identity of machines interacting with other entities. This latest Hype Cycle lists Machine Identity Management as both High Priority and 2-5 years to mainstream adoption. Venafi is the inventor and leader of Machine Identity Management, with the largest research and development teams, over 30 patents (with the first patent in 2004) and $12.5m investment in ecosystem development alone. The Venafi platform provides a comprehensive platform for managing TLS, SSH and code signing machine identities with hundreds of out-of-box integrations and seamless native integrations. Join us on 20th September 2021 (Monday) over Zoom to find out more.
nSignHub Official Launch
Netrust nSignHub, your complete signing suite that is Simple, Secure and Powerful. nSignHub is a cloud-based e-signature service that allows the user to Send, Sign, Track and Manage signature processes using a browser or mobile device.